Playful Learning Association News
The Playful Learning 2020/2021/2022 Conference was held from 6th – 8th July 2022 in Leicester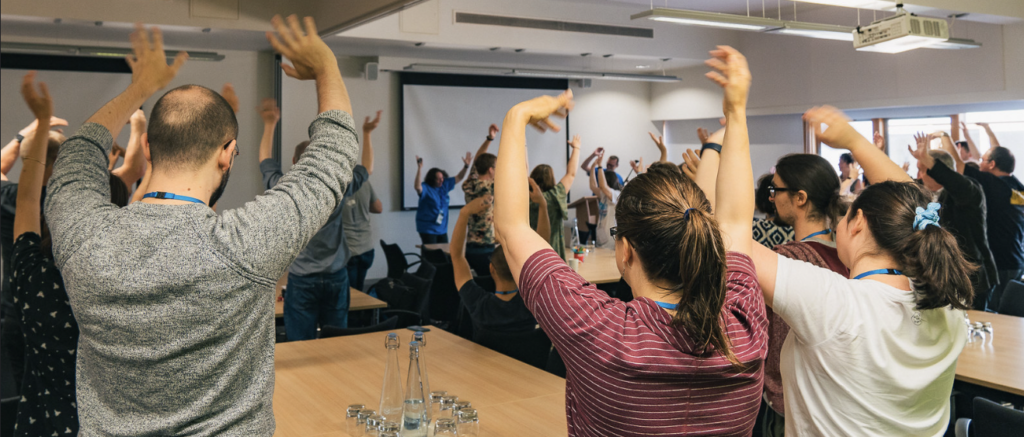 To continue the learning and playing over the year, our presenters are starting to add resources, challenges and thoughts to the 20202122 programme overview. Look for the inset activity boxes and check back regularly for updates!
Post-conference reflections: Mike Collins/Pedagodzilla
Roger Saunders asks any attendees and presenters if they would be interested in sharing idea, activities and thoughts via his podcast, the L&T Chat Show. Contact Roger on roger.saunders@dmu.ac.uk. Recordings will take place from September for release over the 22/23 academic year. A great opportunity if you've tried something new out and want a chance to talk about how it went.
What's Coming Up?
In the midlands or fancy a trip to Coventry in September? The next Remix-Play event hosted by Sylvester Arnab and GameChangers is there on 14th September. You can sign up for registration details now at: https://gchangers.org/event/remix-play-5/
Our next in-person PLA event will be held at the University of Huddersfield from lunchtime on Thursday Nov 17th to lunchtime on Friday Nov 18th 2022. Theme and further details to follow! Save the date!
And save the date for next year's conference: July 5th – July 7th 2023 in Leicester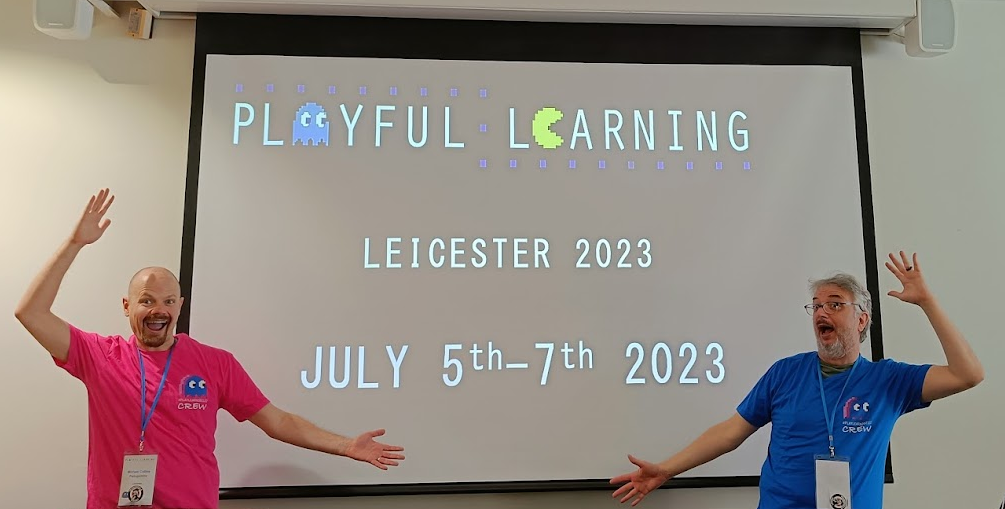 If you missed the deadline to be included in this round-up, never fear! Contact Playful Learning on Twitter and we can include you next time!