Playful Learning Conference
After two years of absence (for obvious reasons) Playful Learning will be back on 6-8th July 2022, in Leicester. The audacious plan is to run three years of conference in one (and also an online-only version). Call for sessions is now open – time to release those pent-up creative juices!
The Call for Sessions for PL20 in 2022 is now open!

Member News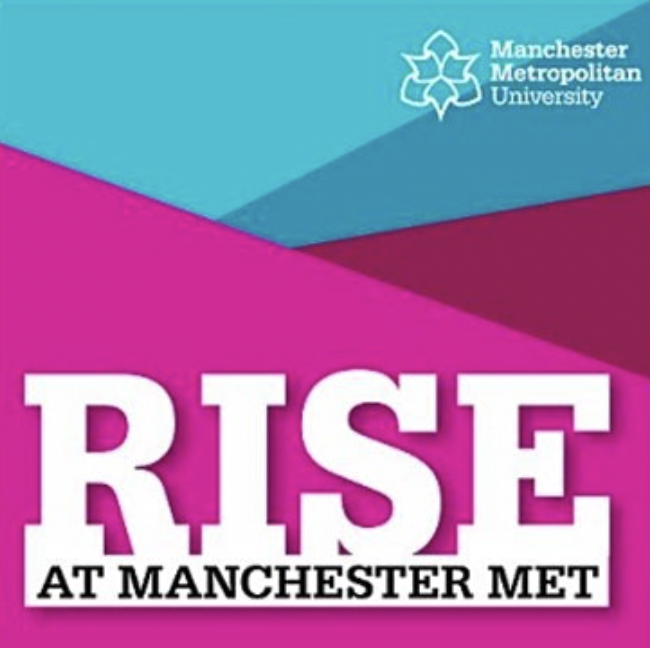 John Lean and Mark Peace are delivering a seminar for the Manchester Games Studies Network on 19th January, focusing on their work on Man Met's new co-curricular Rise programme. During this seminar, they'll explore how its design is influenced by games and play, specifically Nintendo's Legend of Zelda: Breath of the Wild. This seminar will offer a playful interpretation of the use of video games in higher education, focusing on the idea of games as metaphors, and will inspire discussion on how we can encourage students to play more with their learning journeys. Sign up on Eventbrite.

Have you created/modded a game (or curated a list of games) specifically for research skills / academic skills / critical thinking in Higher Education? If so, Daisy Abbot wants to hear all about it! She is doing some analysis of research games and working towards creating a range of pedagogical patterns that suit games for higher order thinking skills – make sure your work is part of it! Email D.Abbott@gsa.ac.uk Thanks!

Speaking of research games, if you have been playing the Creative Thinking Quest (or sharing it with your students) it would be great if you could also fill in the survey – Daisy has only had 5 responses so far so why not give her an early Christmas present in the form of precious precious data! You'll also be helping to improve the tool for its next version. Play now.

Nicola Whitton has had a brilliant response to her survey on adult playfulness, but would still like more, particularly from men, teachers, and anyone not located in Europe or North America. If you can spare 5 mins please help. Please take the survey and share with your networks.
Let's Play
Last month we offered you a GeoGuessr challenge – congratulations to the top 3 scorers, Martyn, Kat and Pip!
For your December challenge, we invite you to try creating a Christmas Wishlist for a favourite character. Here are some (easy?) ones to get you started:

1. https://tinyurl.com/guesscharacter1
2. https://tinyurl.com/guesscharacter2
3. https://tinyurl.com/guesscharacter3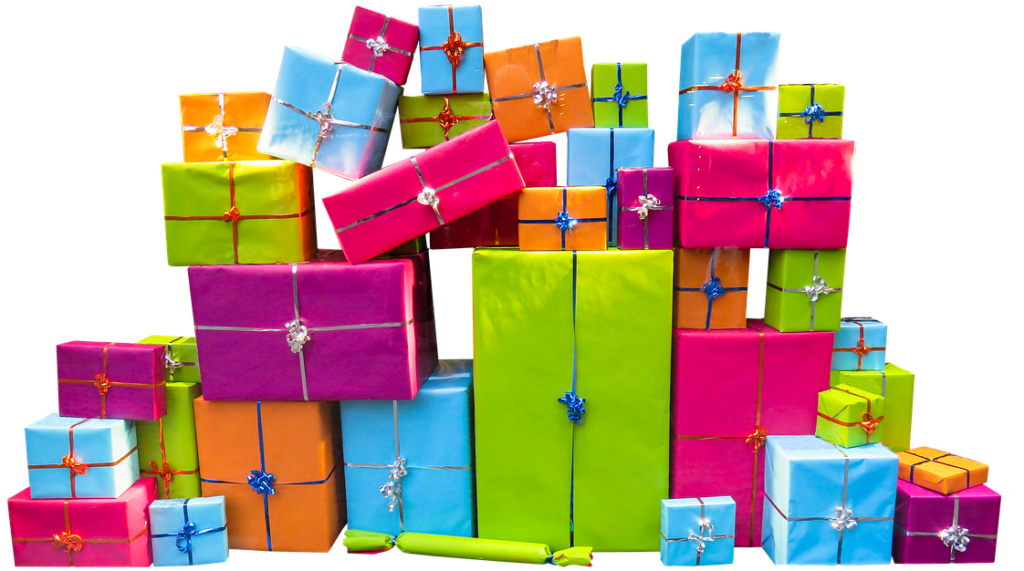 Have a go at creating your own – please share with Katie (reply to the email) who will add it to this list for everyone to guess!