Each month we will introduce a PLA member through 5 photos telling their Playful Learning journey.
Giskin Day, Principal Teaching Fellow, Imperial College London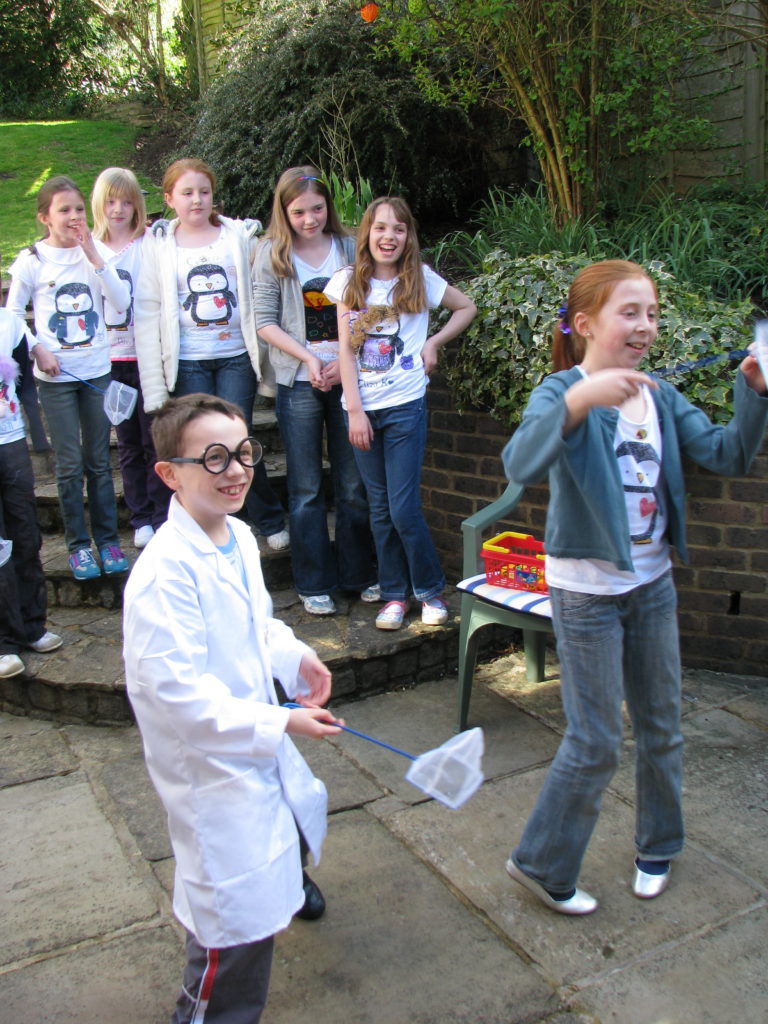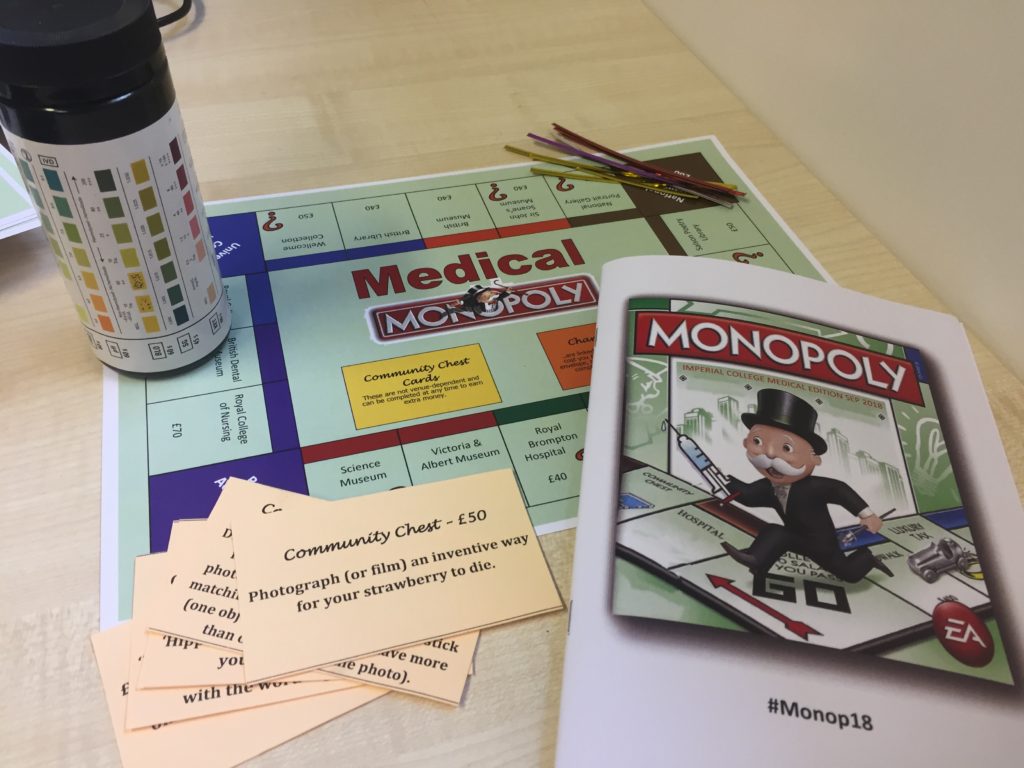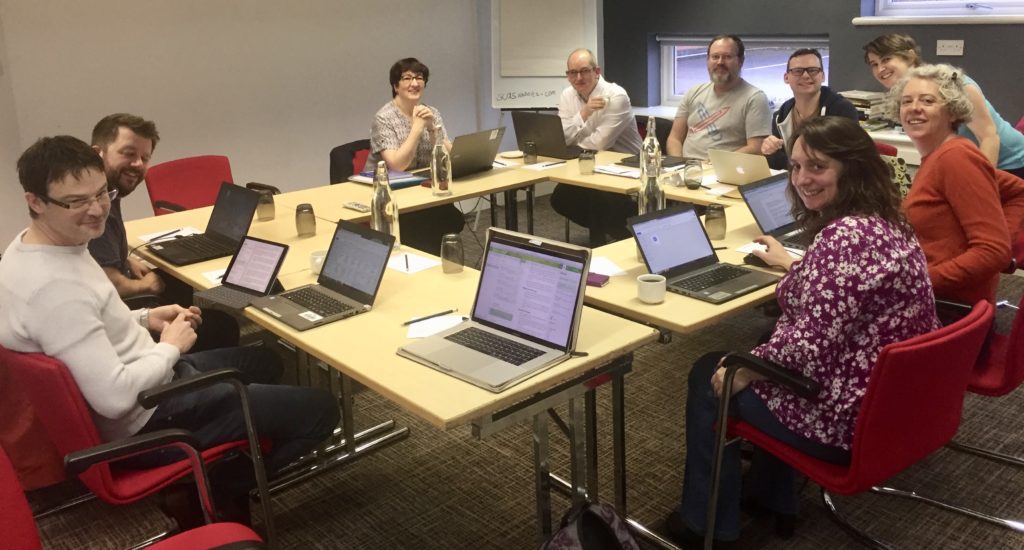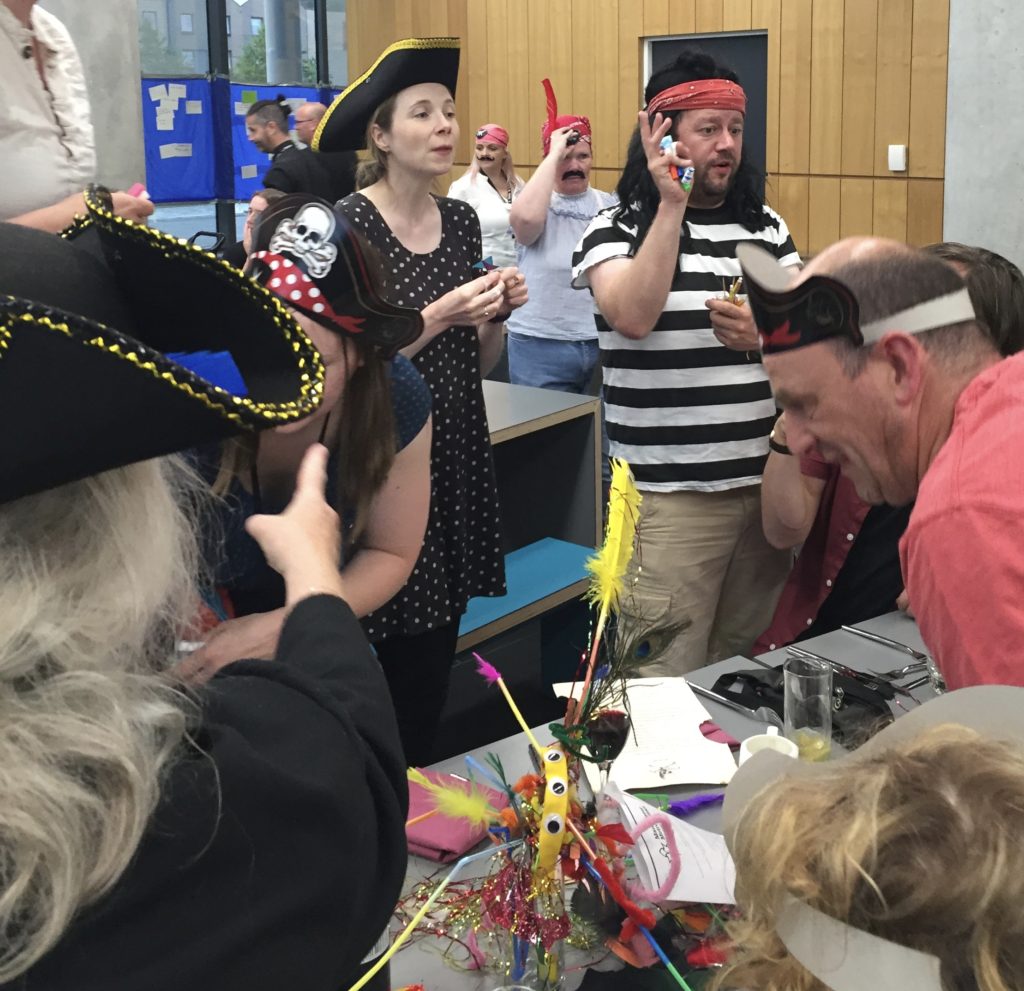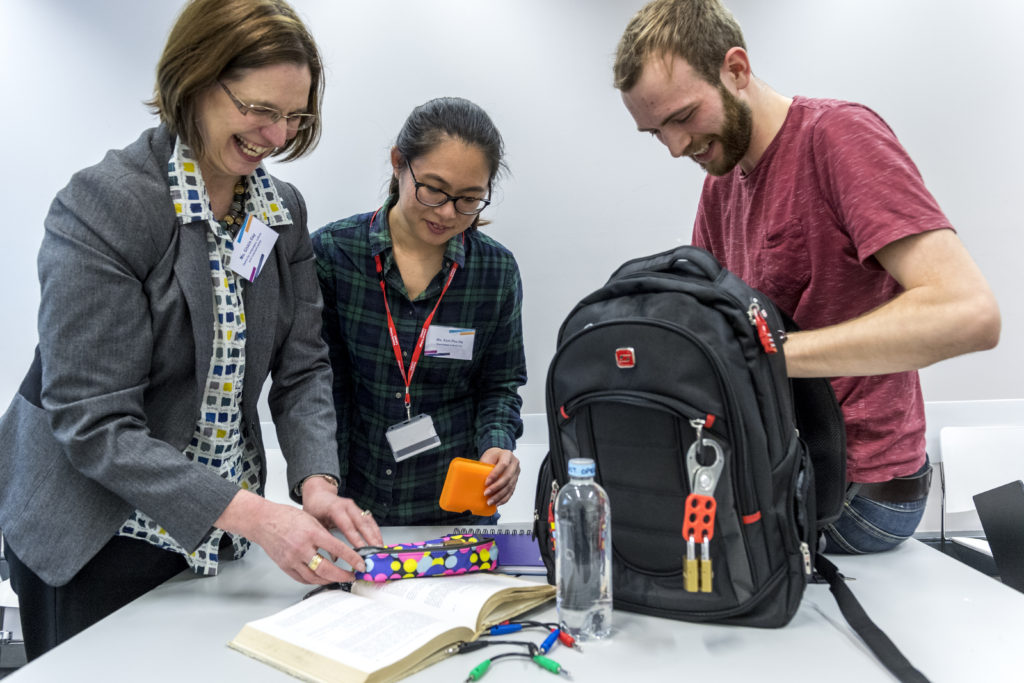 Thanks for sharing your story and your photos Giskin.
If you are unlucky, you might be selected as next month's sacrifice chosen member – we will be in touch!